Enjoy some of our favorite dishes, made right in our kitchens with ingredients sourced directly from our stores daily.
Get your favorite dish to go at our store or order from the comfort of your home with Uber Eats!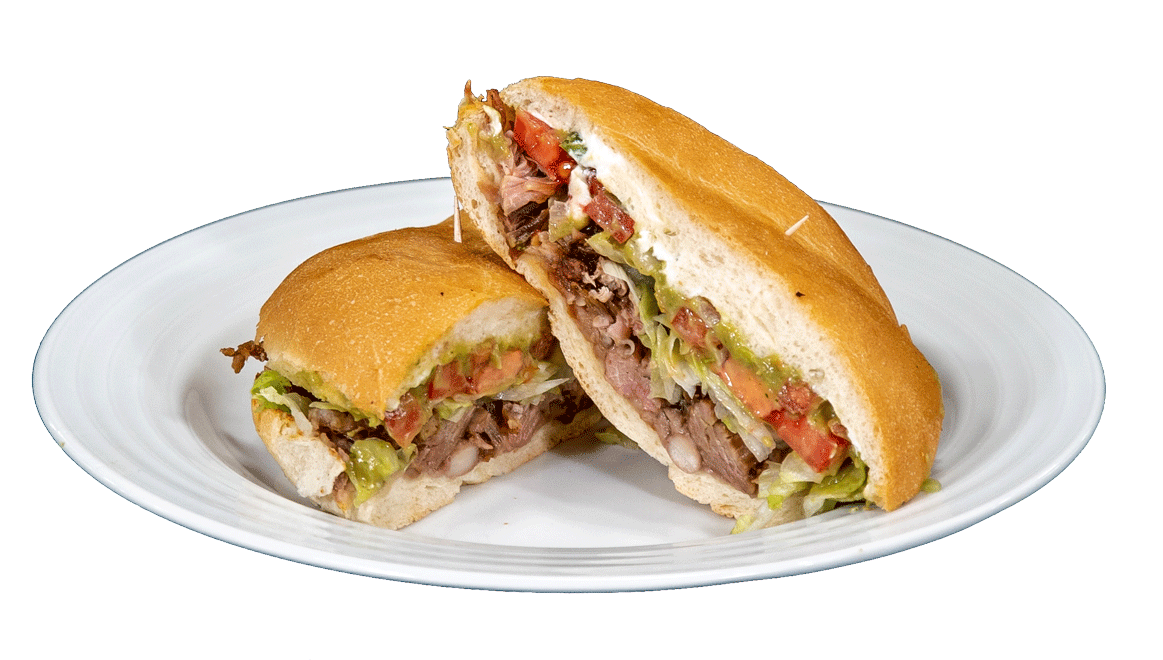 Looking to enjoy a traditional Latin American dish without having to prepare it yourself? Take a break from shopping, work or play and stop by "Our Restaurant" for delicious entrées, snacks or aguas frescas. Prepared fresh daily, El Super Restaurant menu includes an assortment of your favorites dishes.