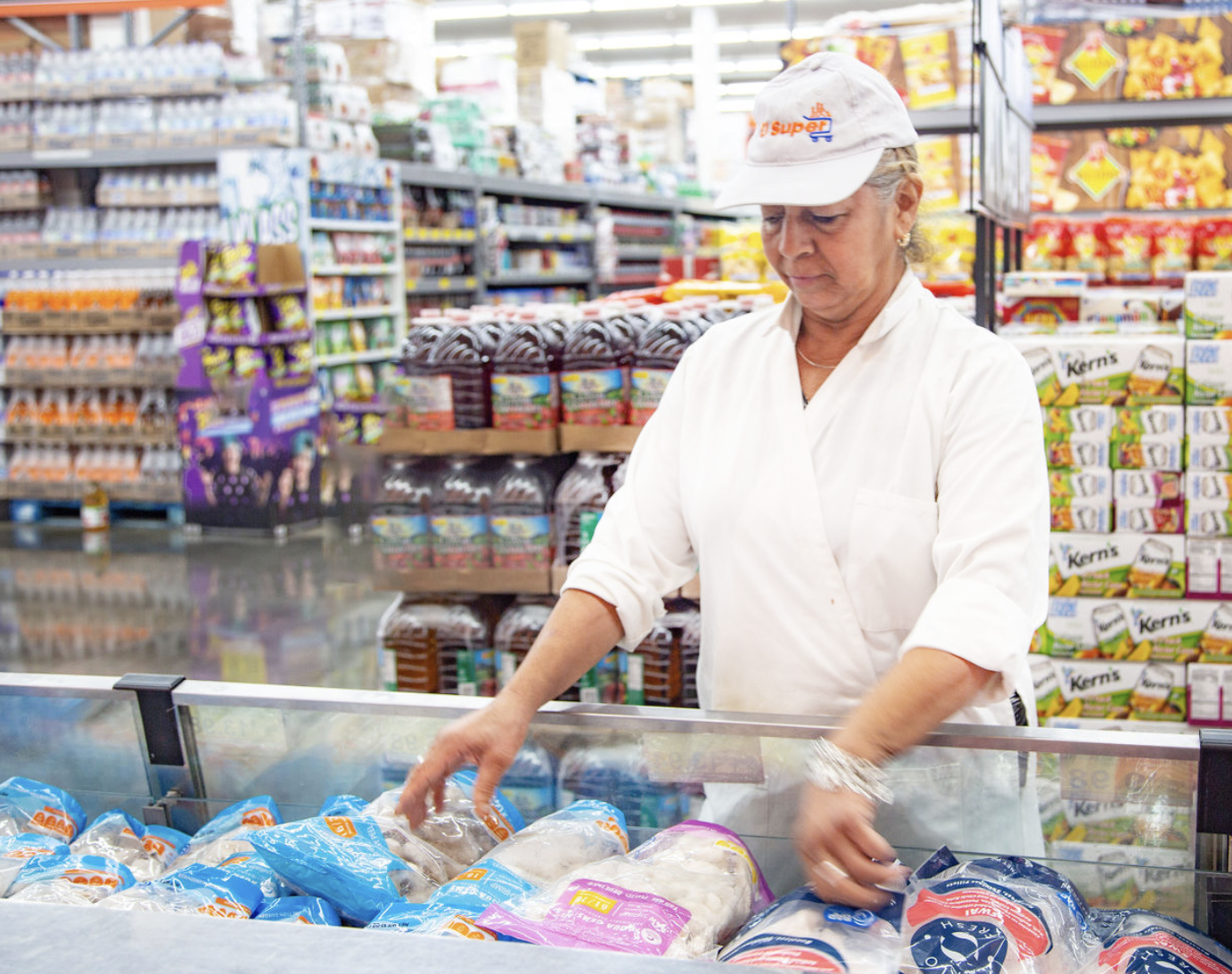 Chedraui USA, doing business as El Super, entered the grocery retail marketplace with its first store in South Gate, California in June of 1997. Headquartered in Paramount, California, El Super is focused on offering the communities we serve exceptional service and quality products in clean, modern and welcoming stores. More importantly, we're committed to offering our customers unbeatable prices on the products they love to cook for their families. 
Cristian Gutierrez
The trainings help a lot to be able to grow professionally, I have been working at El Super for 5 years and I have a Manager position.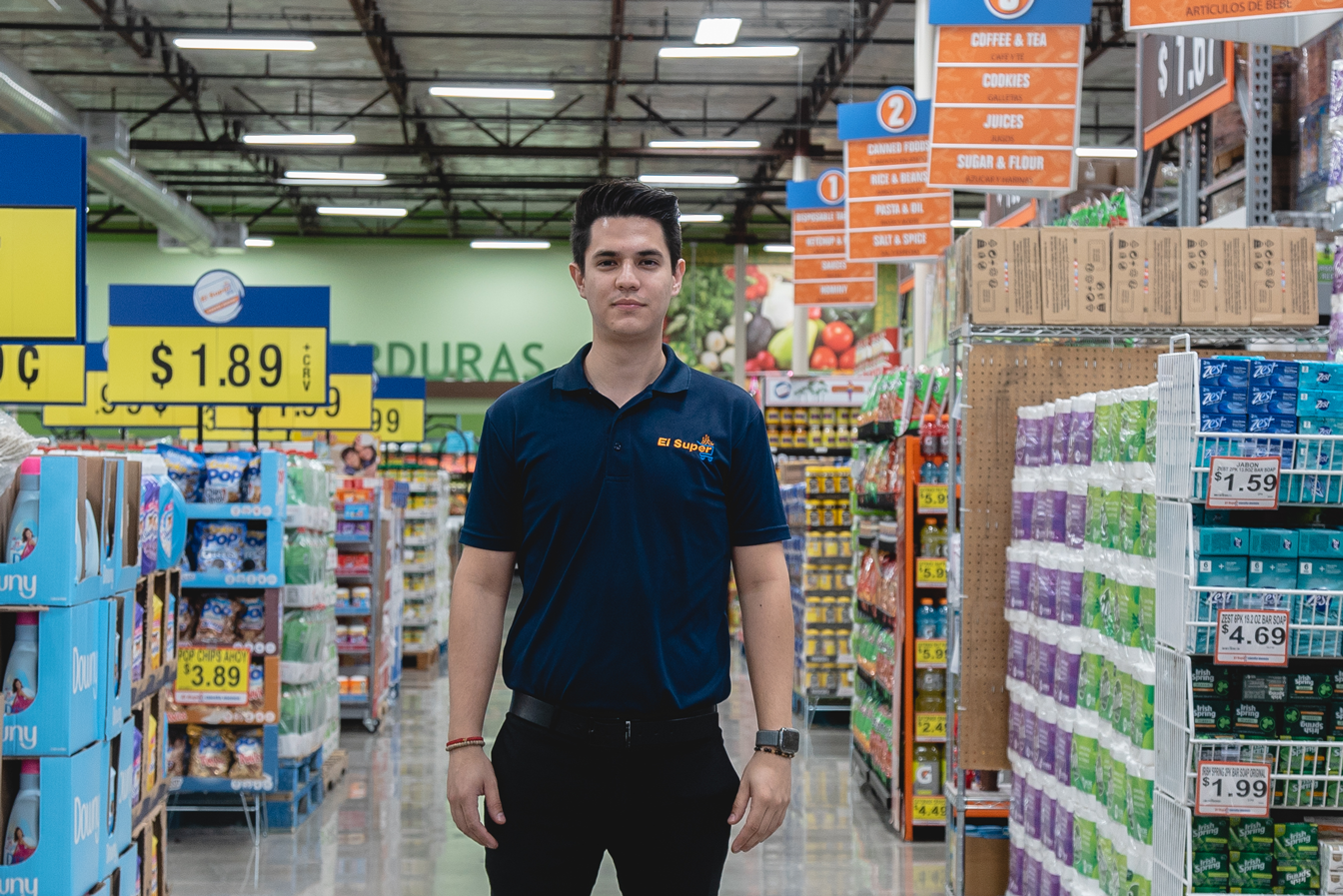 Daniel Perez Castillo
Daniel has been working for El Super for 15 years. He began his career working at store #4 as a runner and is now a Facility Maintenance Supervisor at the Distribution Center in Ontario CA. His future career plan is to learn all positions in the warehouse. He went from working in the bakery, tortillería , and meat department to supervising at the DC. El Super always gave him the opportunity and the tools needed to grow.
Elsa Martinez
El Super has allowed me to continue studying. I just work part-time and because of the flexible schedules I can have that balance between my school and job.