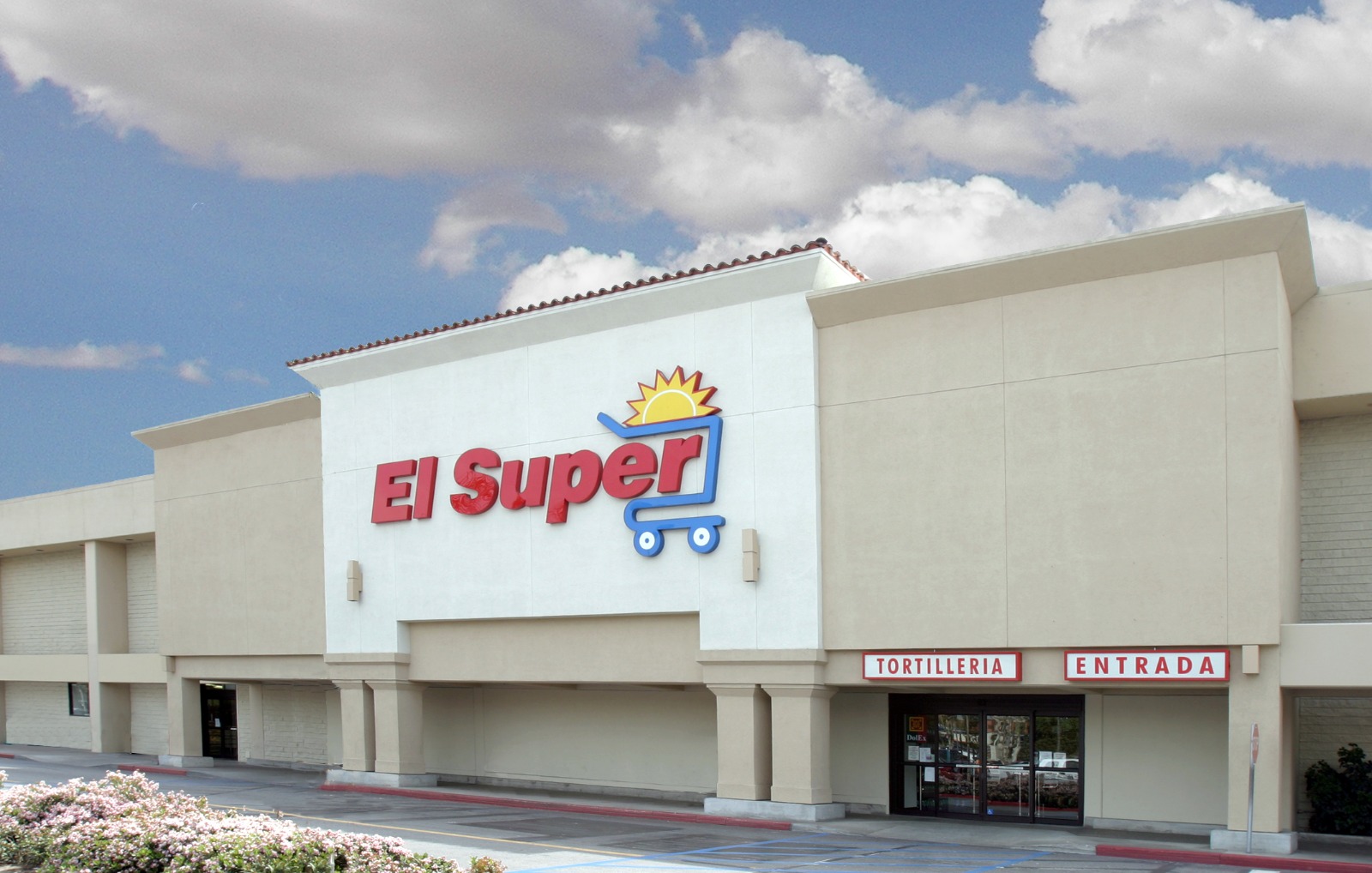 Our first store opened in South Gate, CA in 1997
At El Super our mission is to be the supermarket of choice for the communities we serve and to provide our customers with the assortment and quality products they expect at the lowest possible prices.
El Super is part of Chedraui USA, Inc which operates 123 stores under the El Super Markets and Fiesta Mart banners. Chedraui USA, Inc is a subsidiary of Grupo Commercial Chedraui, the third-largest retailer in Mexico.
In June of 1997, El Super opened its first store in South Gate, California. Over the years, as we have expanded, El Super has maintained a clean, modern, and welcoming atmosphere for our customers. As you walk into our stores, you feel at home among the vast selection of grocery products from Latin America as well as local favorites, with delicious scents and flavors coming from our in-store bakery with freshly made breads and tortillas. Choose among the best cuts of meat, pork and poultry from our full-service meat department or select a ready to go dish from our restaurant. El Super has everything you need for preparing delicious meals at home with exceptional quality, variety, and value, and we are proud to be established among the top food retailers- with 64 stores operating in California, New Mexico Nevada, Arizona and Texas.
Welcome to El Super
We love our traditions, especially when it comes to food! That's what we're all about – offering our customers an abundance of favorite and fresh foods at the most affordable prices. Nothing celebrates family like a home-cooked meal made with authentic ingredients and plenty of love. El Super is at the heart of your cocina.